a journey to a happier you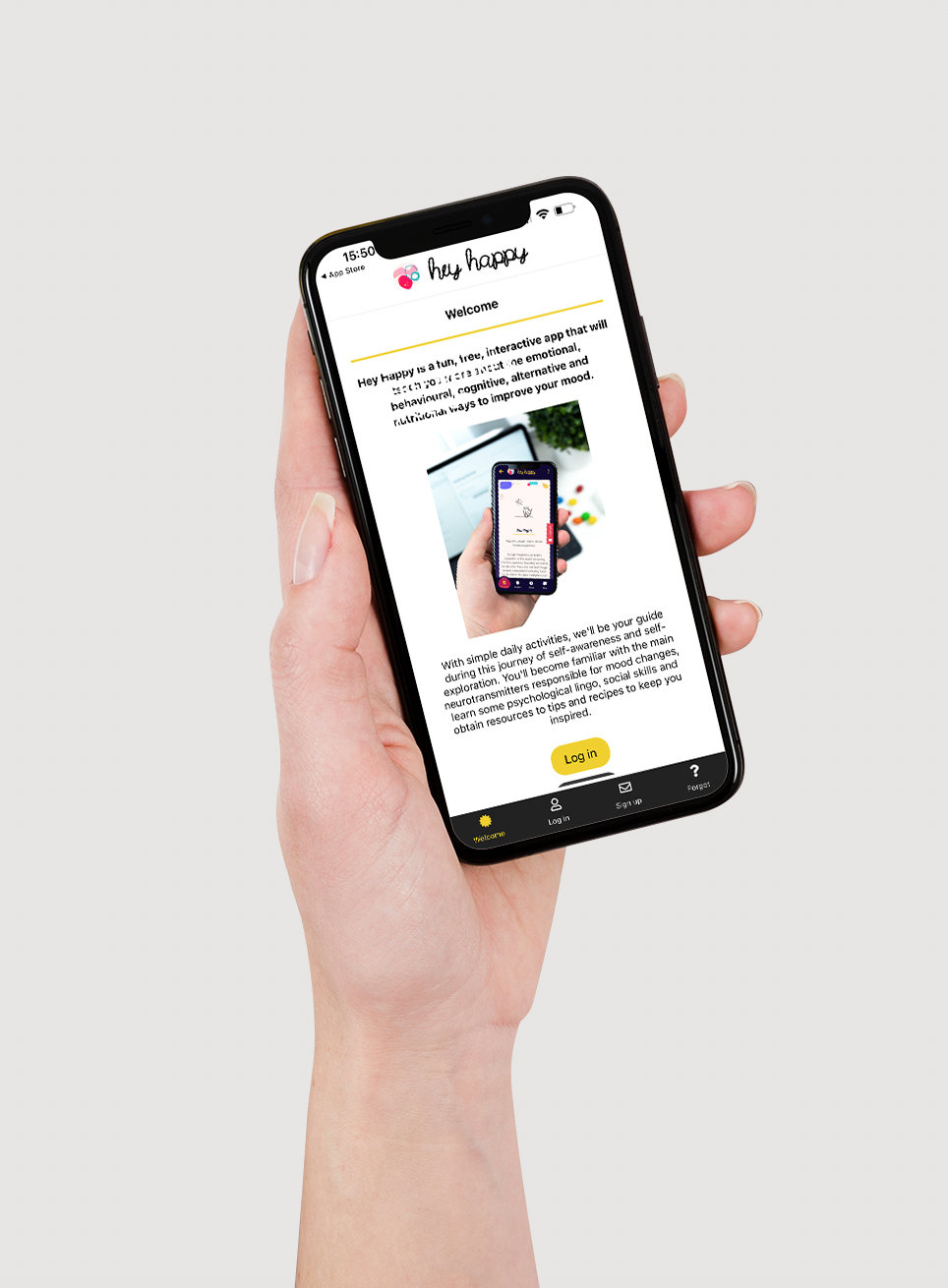 Welcome to Hey Happy!
Hey Happy is a free, fun, and interactive mental health app supporting you on the journey to a happier you. This app includes 90 evidence-based tools and techniques to improve your mood and overall mental health. Hey Happy makes mental health knowledge accessible to everyone. Hey Happy is a mental health resource designed as a toolbox that you can use to explore and improve your mood or use whenever you feel low and stuck.

Most of us don't know what to do in our everyday lives that will improve our mood and positively impact our overall sense of well-being. This is exactly why we developed Hey Happy. This app does not promise that you will feel happy all the time – it is an unrealistic expectation for anybody to feel happy all the time. Hey Happy can help you make the right choices to improve your level of happiness and help you build social skills, resilience, and a holistic outlook on well-being. We believe that inner changes create outer changes. Happiness is a journey and your journey will be unique and dynamic just like yours.

Your mood is influenced by so many factors – from your environment, the quality of your relationships, the unhelpful thinking styles you use to interpret yourself, and others, to your quality of sleep and nutrition. With daily or weekly interactions with the Hey Happy app you will learn more about these factors and how to address emotional, behavioural, cognitive, and nutritional ways to improve your mood. Hey Happy will be your guide during this journey of self-awareness and self-exploration and will help you reflect on your holistic well-being and teach you more about the complexities of being human.
Hey Happy is easy to use and navigate. Each tool is presented with a beautiful illustration alongside an activity for the day/week with a description to give you an opportunity to learn more about the science behind it all. Additional features of the app include a blog written for you by mental health professionals linking the tools in the app to science in a user-friendly way. This will help you improve your understanding of the science behind your mood in a whole new way – including useful tips, tricks, and recipes. Hey Happy also includes advanced features such as providing you with the opportunity to capture moments and build a visual album of your toolkit and its impact on your mood. This way you will be able to customize and build your own unique Hey Happy toolkit.
The Result?
Hey Happy is not another basic mood tracker, but rather a fun and interactive app supporting you towards the journey to a happier you. Hey Happy is your go-to app in helping you to create your very own toolkit providing you with activities, tools, and techniques collected from evidence-based research in a fun and interactive format to use whenever you feel you want to improve your mood. Our ultimate goal is to help you improve your mood and overall mental health so that you can get back to the business of living a life that makes you happy.

The inspiration of the HeyHappy app was developed by us, but the app has evolved and grown over the past 4 years and keeps on growing and evolving. We have collaborated with mental health practitioners who created content for the blogs to assist and support you during this journey as well as amazing artists who contributed their time to illustrate for this app. All professional and talented individuals who believed in this project and wants to make mental health knowledge available to everyone for free.
TO CONTACT US PLEASE SEND US AN EMAIL TO: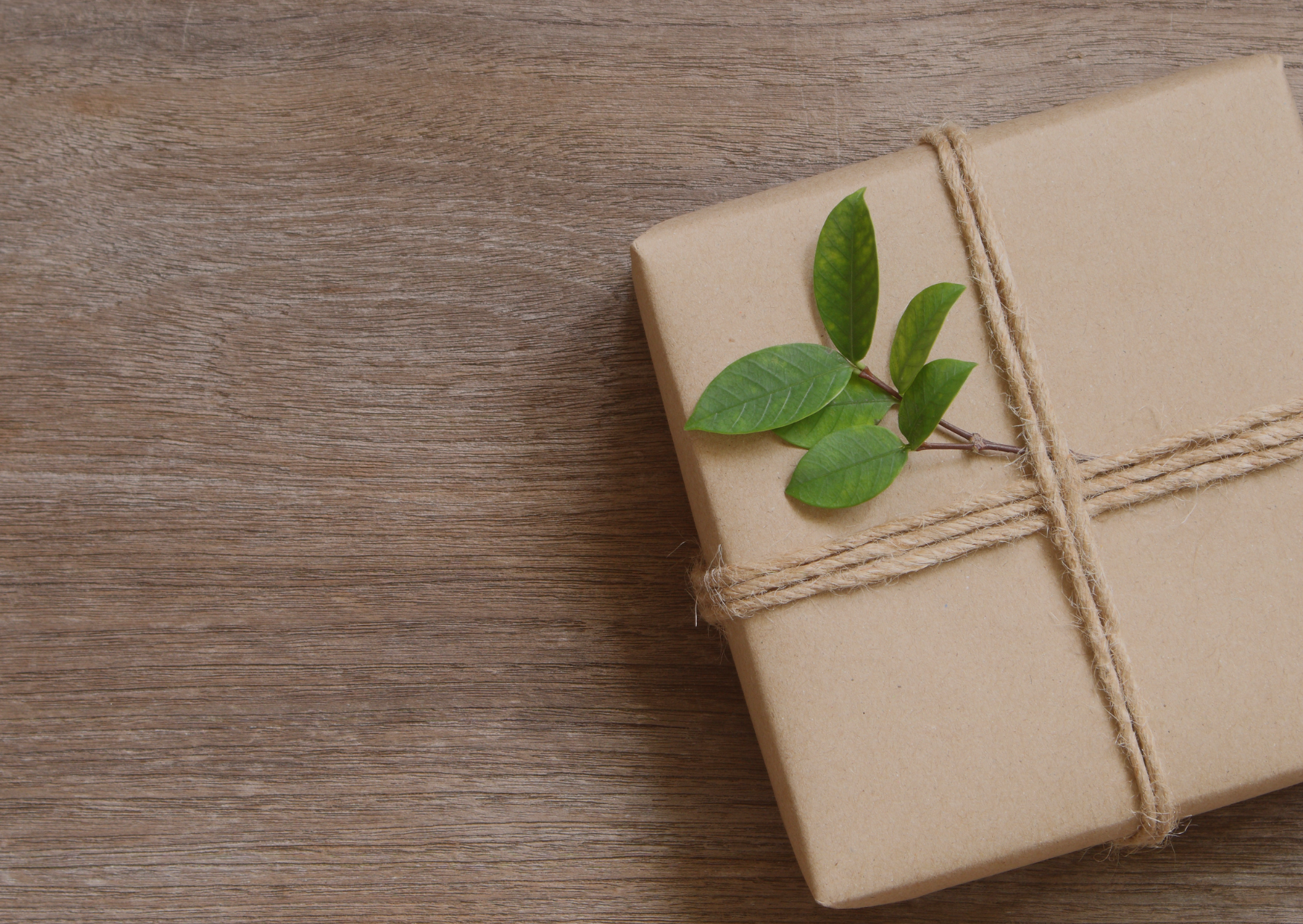 "For it is in giving that we receive"...
read more