Hey Happy is a free, fun, interactive mental health app focused on improving your mood and overall well-being. Hey Happy provides you with information, tools, and techniques – all backed by science – to beat the blues and take advocacy over your mental health. You don't have to feel clinically depressed to benefit from this app. Hey Happy is an app for everyone wanting to improve their mental health. Hey Happy, however, is not a substitute for treatment, but a resource to help you improve your quality of life.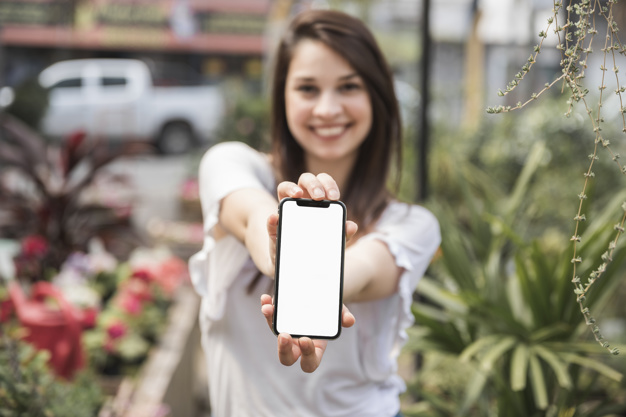 Hey Happy started as an idea in Magoebaskloof, South Africa, in 2018. This idea took shape over three years with many twists and turns along the way. Hey Happy is a passion project created by a clinical psychologist, software engineer and UX designer trio group of friends who want to make mental health knowledge accessible to everybody.
We believe that every single human has a responsibility to look after their mental health without it costing a fortune. Humans have the capacity to heal. YOU have the capacity to heal. Healing is not a linear process though. You will have to test and try different tools and techniques and go through a process of change… and change is always hard (especially in the beginning). Not all of the tools and techniques from Hey Happy will work for you. It is not supposed to. Humans are complex and unique. We don't fit into pre-defined boxes. Hey Happy provides you with a toolbox full of new gadgets to try so you can decide what works for you and what you can implement into your daily life that will impact your mood and overall well-being in a positive way.
Hey Happy aims to educate and inspire you to make changes to your life to improve your mood. Hey Happy wants to encourage you to make the right choices as our choices influence our quality of life. These small changes will improve your mood and social skills, it will build resilience and help you to develop a holistic outlook on mental health. We acknowledge that no amount of breathing exercises or turmeric lattes are going to change the societal structures that cause pain, suffering, and trauma (such as oppression, abuse, racism, patriarchy, violence, etc) in this world. We can, however, create a platform to support you, inspire you and educate you to take better care of your mental health.
Hey Happy does not promise that you will feel happy all the time – it is an unrealistic expectation for anybody to feel happy all the time. But how cool will it be to learn how to improve your mood and affect your mental health positively? Yep, we thought so! Therefore, Hey Happy is your go-to guide, and with daily or weekly interactions on the app you will learn about emotional, behavioural, cognitive, and nutritional ways to improve your mood. Hey Happy is your teacher and cheerleader during this journey of self-awareness and self-exploration.
You'll become familiar with the main neurotransmitters responsible for mood changes, learn some psychological lingo, improve important social skills and obtain resources to tips and recipes to keep you inspired. We are so happy to invite you to learn, grow and have fun with us!
Let's jump right in!
written by Derika de Villiers, Clinical Psychologist.