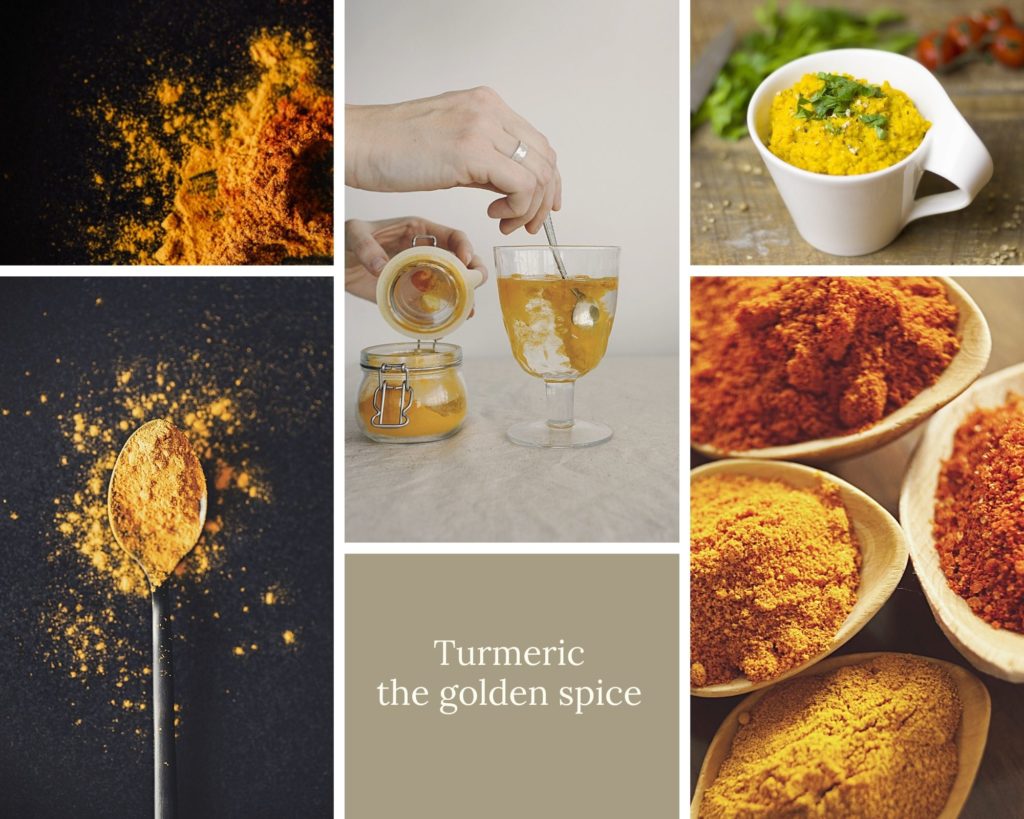 Turmeric is considered the 'golden spice of life'. Regular use of turmeric has been proven to improve mood as well as memory and attention. So, how does a turmeric latte sounds right about now?
Turmeric grows in tropical and subtropical regions around the world. Turmeric is part of the ginger family and is considered a spice. Turmeric possesses high nutritional value and that is why it's often described as 'the golden spice of life'. In addition, to giving color and taste to food, turmeric has been used as medicine for centuries. Curcumin found in turmeric has anti-inflammatory, antioxidant, antibacterial and anticancer properties.
In India the turmeric containing curcumin is used in curries, in Japan curcumin is served in tea, in Thailand it is part of the composition of cosmetics, in China it is used as a dye, in Malaysia as an antiseptic, in Pakistan as an anti-inflammatory agent, in the United States it is found in mustard sauce, cheese, butter and fries, as a preservative and colorant. Curcumin is available in various formulations: capsules, tablets, ointments, energy drinks, soaps and cosmetics (Gupta, Kismali & Aggarwal, 2013).
You most definitely came into contact with the golden spice even though you might not be familiar with it's benefits and how it relates to your mood.
According to Curcumin for Neurological and Psychiatric Disorders: Neurochemical and Pharmacological Properties Curcumin, interacts with several neurotransmitter systems and research reports a strong potential to manage conditions associated with mood regulation. Available research points to curcumin as a promising treatment or adjuvant strategy for depressive conditions.
Hey Happy wants to encourage you to embrace the natural gifts of mother earth and incorporate turmeric and its mood regulation properties into your life in whatever shape or form you prefer. We absolutely love a soul-warming spiced turmeric latte. Here is our favourite recipe from Jessica Sepel:
Spiced Turmeric Latte
Ingredients (Serves: 1)
1 cup almond milk or coconut milk
1/2-1 tsp ground turmeric
1/2 tsp cinnamon
pinch of cayenne pepper
pinch of ground ginger or a knob of fresh ginger, grated
1 tsp coconut oil
3-6 drops vanilla stevia liquid (optional)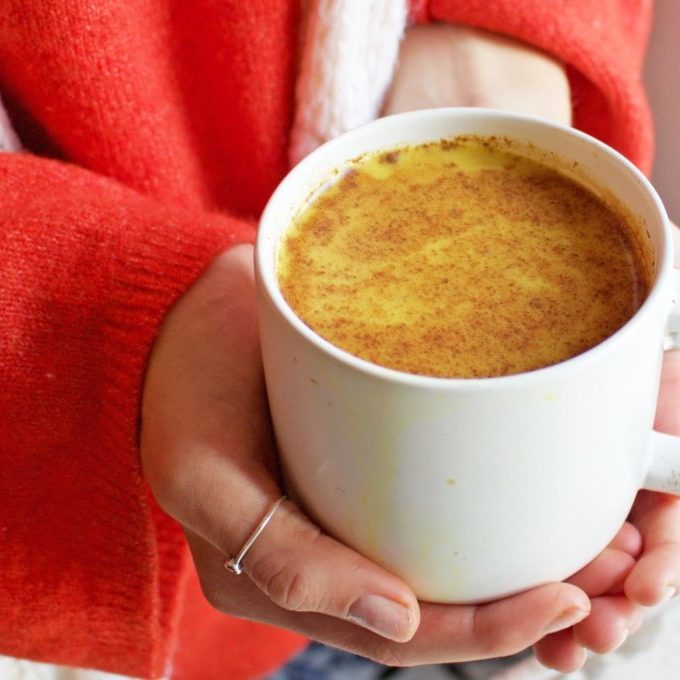 Method
Place all of the ingredients in a saucepan over low heat. Gently stir the mixture gently until the spices are combines. Once the turmeric latte is warm, pour it into your favourite mug and finish with a sprinkle of cinnamon.
Enjoy!
written by Derika de Villiers, Clinical psychologist